COVID-19 Update: OrthoCincy Orthopaedics & Sports Medicine is prepared to provide safe, comprehensive and compassionate care to our patients. The following resources can help you schedule a test, gather information and more.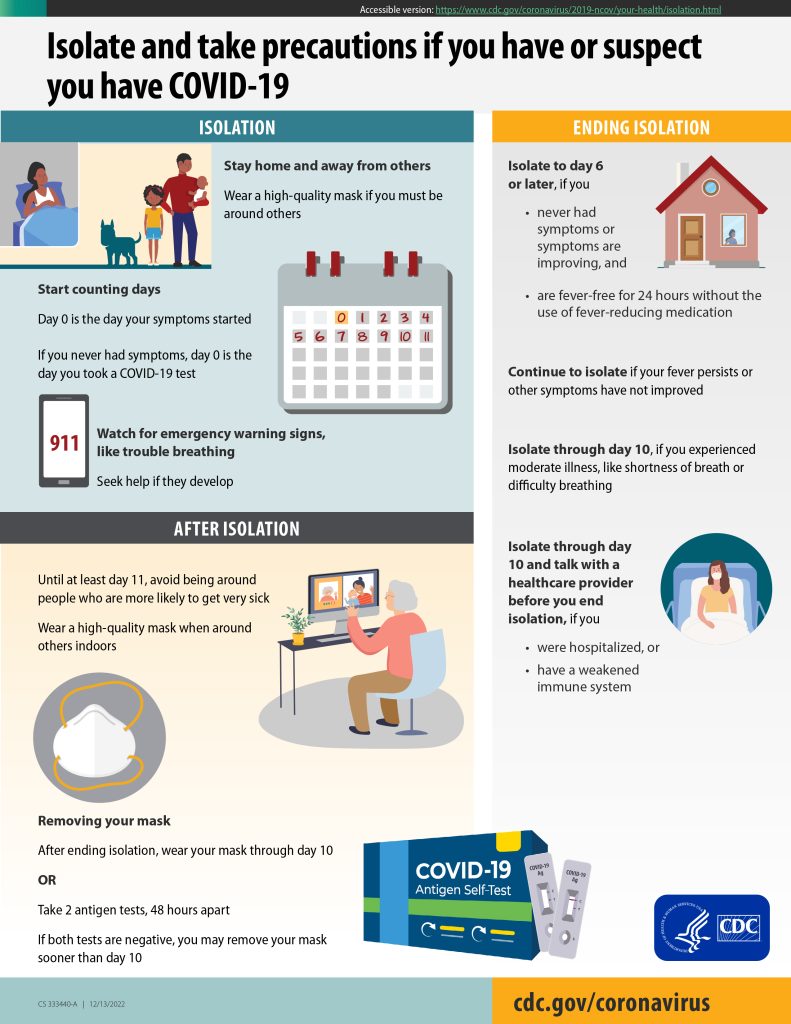 People with Coronavirus have had a wide range of symptoms reported – ranging from mild symptoms to severe illness. Symptoms may appear 2-14 days after exposure to the virus. Anyone can have mild to severe symptoms. Possible symptoms include:
Fever or chills
Cough
Shortness of breath or difficulty breathing
Fatigue
Muscle or body aches
Headache
New loss of taste or smell
Sore throat
Congestion or runny nose
Nausea or vomiting
Diarrhea
Influenza (Flu) and COVID-19 are both contagious respiratory illnesses, but they are caused by different viruses. COVID-19 is caused by infection with a coronavirus named SARS-CoV-2, and flu is caused by infection with influenza viruses. Additionally, uou cannot tell the difference between flu and COVID-19 by symptoms alone because some of the symptoms are the same. Furthermore, Some PCR tests can differentiate between flu and Coronavirus at the same time. If one of these tests is not available, many testing locations provide flu and COVID-19 tests separately. Talk to a healthcare provider about getting tested for both flu and Coronavirus if you have symptoms.